While there are no limits to the available options when you intend to pick the right car for you, sometimes you just get fixed on the new trend or one particular model yet to grace the roads and for days like that, let us satisfy you with the most expected cars of 2024.
While not all cars set to make the 2024 model year launch has landed yet, given that there is still the second half of 2023 left, but that does not stop us from dreaming big and wondering what all of 2024 can bring.
Before we go any further, if you are new to all the auto talk then let us clarify one thing, if you see people mention the 2024 model year, then it means cars that will be made available in 2023.
If you see people mention just cars of 2024 or 2024 then those are cars mentioned as 2025 model year in paper technically.
In this list, we will be adding all the most expected cars that are said to drop both in the second half of 2023 and the entirety of 2024.
Oh, if you are a car buff, this is winter dreamland, as you have some big names returning from the dead and some revised ones you cannot get enough of.
There is no rule that says you have to buy a car to look at one, so just let your dreams run wild as you look at these masterpieces created to rule the roads in the coming years.
If you want to get the attention of every muscle car lover out there just utter the word Mustang and you would get their full attention.
Yes, you will be graced with another updated Mustang for the next generation and is said to be available by the end of 2023 and will be introduced as a 2024 model-year vehicle with even new expensive trims added.
2025 Aston Martin Vanquish
It is physically impossible to listen to Aston Martin having a launch and us not giggling and it is an undeniable effect that the Aston Martin has on people worldwide.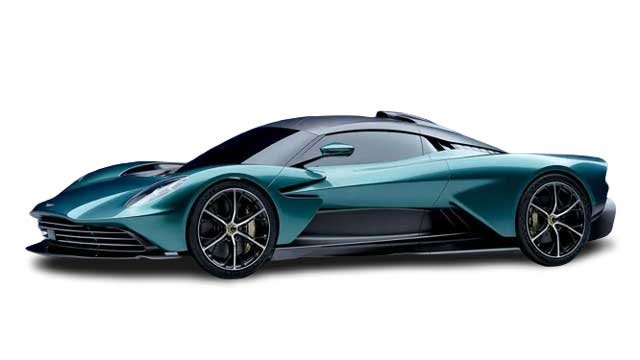 This all-new Aston Martin Vanguish is said to rival ones of its league from Ferrari and Lamborghini and is expected to be launched in 2024 making it a 2025 model year sportscar and it is estimated to start off with a price tag of $300,000.
2024 Rolls-Royce Spectre
Apparently even the ultra-luxury car maker Rolls-Royce feels like it will be left behind when it does not join the electric trend. The new luxurious electric vehicle is expected to be available by the end of 2023.
Rolls-Royce Spectre will be an all-electric tremendously luxurious sedan which is aimed to please the billionaires who ought to travel without any engine noise whatsoever Spectre comes with just that and with a massive price tag of $400,000.
2024 McLaren 750S
Back from the dead is the 2024 McLaren 750S which made millions shed tears when its previous version was discontinued in 2022.
For now, the super sports car gets updated, slims down, gets better and delivers higher horsepower and also gets a better engine to support its greatness.
The 2024 McLaren 750S should be available as an all-new sportscar by the end of 2023.
2025 Lotus Type 133
While the promises and claims made by Lotus the British car maker for the Lotus Type 133 are higher including the promise of it delivering 600 plus horsepower, the one thing we know for sure is that the Lotus Type 133 will be the sedan cousin of Lotus Eletre.
The Lotus Type 133 is yet to receive its official name and as of now, we have very few details to confirm how the sedan will perform but it looks amazing if you are into a rugged yet stylish sportscar.
This sports car is expected to be available in 2024 only after the launch of the Lotus Eletre.
2025 Nissan Maxima
Another all-most dead but revived by just skipping a year is the four-door sports car from Nissan, the Maxima.
The 2025 Nissan Maxima is said to be entirely new for the coming reveal as the gasoline sports car also joins the race as an electric sports sedan.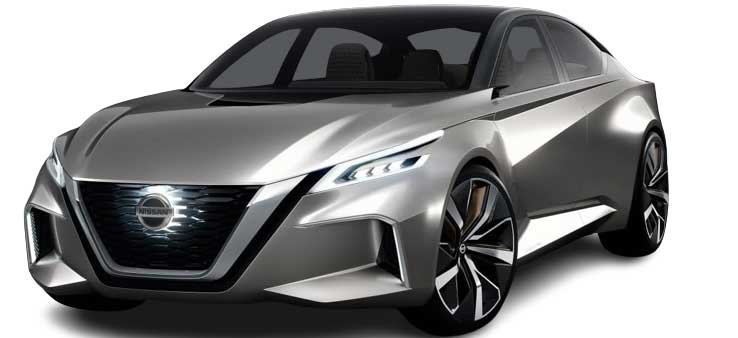 The launch date for the 2025 Nissan Maxima has not been announced yet but you can expect it to be made available in 2024 and with the new features and all-new engine, the price tag may get massively altered too.
2025 Cadillac Celestiq
This list is starting to look more like an electric parade as the 2025 Cadillac Celestiq will be the next EV offered after all the world is yet to witness Lyriq SUV which would be the first-ever electric Cadillac.
But the electric sedan has no plans on blending in as the ultra-luxurious electric sedan, has already gotten all eyes set on it, well, we can assure you that Cadillac has left no stone unturned for its new flagship sedan.
The launch date has not been announced yet but you can expect it to hit the market in 2024 making the stylish ultra-luxurious Cadillac Celestiq a 2025 model year sedan.
2025 Porsche 718 Cayman/Boxster
While the fact that this 2025 Porsche 718 Cayman/Boxster is the first-ever electric sports car from Porsche has garnered enough attention, the electric 718 Cayman/Boxster has many things that are worth mentioning here.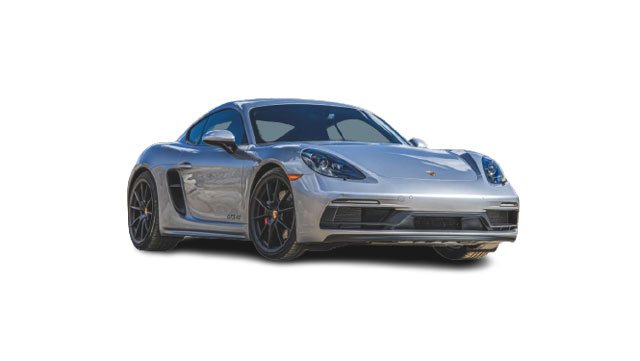 Given that the name is not something you can use lightly given the success of the Porsche 718 Cayman/Boxster, we will believe Porsche will know that better than us as it chose to make it electric first.
The Porsche 718 Cayman/Boxster is expected to get a launch date around the fall of 2024 making this one a 2025 model year launch.
2024 Ferrari Purosangue
While every luxury car maker and sports car maker is making new changes for the coming years, Ferrar decided to let go of its ways to make its first-ever SUV.
The 2024 Ferrari Purosangue will also be Ferrari's first four-door production and if these have already convinced you enough to become a part of this historical change in Ferrari production, then you need not wait much longer.
The 2024 Ferrari Purosangue will be made available for buyers this July 2023 so your wait wont be that long, gear up for the new Ferrari SUV which is late, but better late than never.
2024 Volkswagen Aero B
While this is not the final name given by Volkswagen, this electric sedan will first test the waters in China during its launch in 2023 and the rest of the world markets are said to follow pursuit.
Even though not much is revealed about this electric sedan, you can expect the China launch to give out more details and you need not wait long for that as the launch is expected in mid-2023.
2025 Bugatti Chiron Successor
As the name suggests the Bugatti Chiron Successor will be the new successor of the old Bugatti Chiron, so this will be another back from the scarp factory sports car.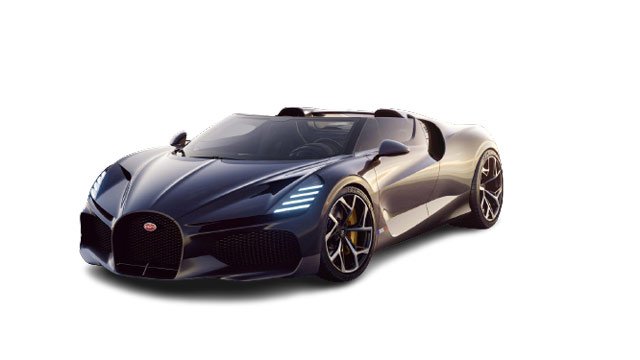 The 2025 Bugatti Chiron Successor will get a hybrid powertrain and in case you were ever worried even the electric counterpart will be heavily charged and you need not ever worry about pausing mid-way.
This hypercar which will be loaded with features and luxury nevertheless is estimated to be priced at $4 Million and you can expect a launch date in 2024 and if rumours have it right, you can aim for a mid-year launch.
We know, it ain't easy to choose from the array of cars available and it is definitely not easy to conclude which one is better, but just take it as a way of the technology rapidly growing and in the coming years, things will only get hectic.
Latest posts by Beautlin Sam
(see all)