Not everyone can go about changing their vehicle every chance they get, and sometimes, well, most of the time, people who buy a brand new car like to extend their car or vehicle's life as much as possible. Here Autoscooper team experts comes with best and easy ways to extend your cars life for everyone will easily follow.
While many reliable car brands make cars that can last for more than a decade without causing any trouble, sometimes they need help in the features department or some lack techniques that make them miss the mark.
Let it be the new wheels you bought or that one lucky car you had with you always, or the one car you simply cannot afford to lose because you spent thousands of dollars on it and will be off a roof if you shift cars again.
Anyway, let us be your guiding car fairies as we bring to you the most important things you have to do if you want your car to last as long as you want.
Break-In Period
Before you start panicking and getting your car overly protected during the new car phase and get laughed at, you have to know that maintaining some standard behaviour during the break-in period is essential too.
Keep your car speed within the recommended speed limit for the first 1000 miles. It is 55 mph for some cars.
Do not leave your vehicle idle for long during the new-car phase. It is advisable even after that phase.
For the first few hours, keep your acceleration between light and medium, which keeps the RPMs of the engine below 3000.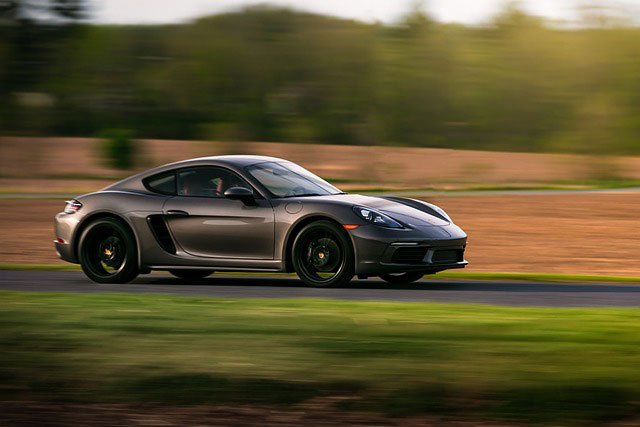 Day-to-day Care
Nothing happens overnight, so making sure you take care of the car every day is essential. Follow these points in your day-to-day care.
Refrain from revving your car up often when you start your vehicle.
Keep your acceleration controlled and light when you start your car.
Do not let your car running and leave it idle to warm up the engine.
Put your vehicle on neutral while waiting at red lights.
In extreme weather, avoid speeding and sudden acceleration.
Drive carefully by following road rules to avoid wearing out your tyres.
Do not hold your steering wheels at their rotation ends for more than a few seconds.
Avoid taking your cars out every few hours; try consolidating your errands.
Car Gas Guidelines
Make sure your gas station has pump filters and that they are changed often; if not, you will be getting unfiltered dirty gasoline.
If your vehicle uses fuel, make sure the fuel is well mixed with alcohol and that the fuel is not watered down.
Always ensure you do not fill up your gas when you see a gasoline tanker filling the tanks at the station. Either avoid the gas station and go for another one or come again the next day.
Mainly because when the underground reserves are being filled, they cause the sediments to gallop, and that can clog your fuel filters and injectors and can actually cause repairs to be needed.
Car Weather and Cleaning Tips
You can maintain the vehicle at home you need necessarily visit the car cleaner. Make sure your car is strapped well for winter too.
Vacuum and sponge down the interiors when you clean the vehicle.
Wipe down your infotainment centre, dashboard and gauge clusters carefully.
Use floor mats, particularly during the winter season.
Take out your rubber mats and carpets and hose them down.
Apply foam on stubborn carpet stains.
Weatherstripping, if damaged, needs to be taken care of immediately.
Ensure that your leather does not dry up and crack.
Soiled seats can be cleaned with upholstery cleaners.
Use good car covers when parked outside to shield the exterior.
Fix up dents and nicks as soon as possible.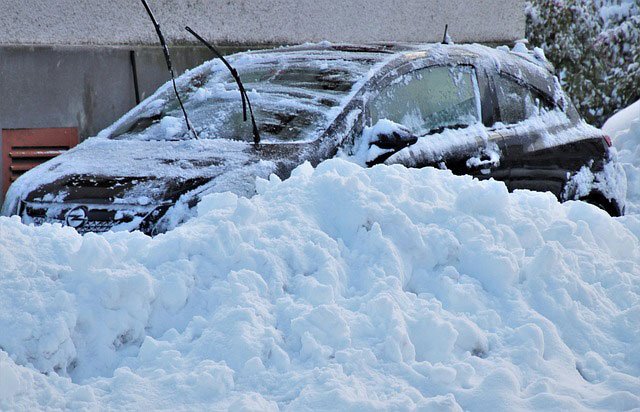 Above all, ensure you get your car insured and follow all the road rules, never overtake unless it's completely safe, and do not Overspeed.
Get your car serviced in due time and keep it away from too many hands behind the wheels. For more such blogs and more updates on the auto realm, stay subscribed to Autoscooper.
Latest posts by Beautlin Sam
(see all)