Let it be the release of the new Fast and Furious film or maybe the launch of the next Aston Martin DB the air around the scene is no longer mundane, as everything has been accelerated for the May 24th.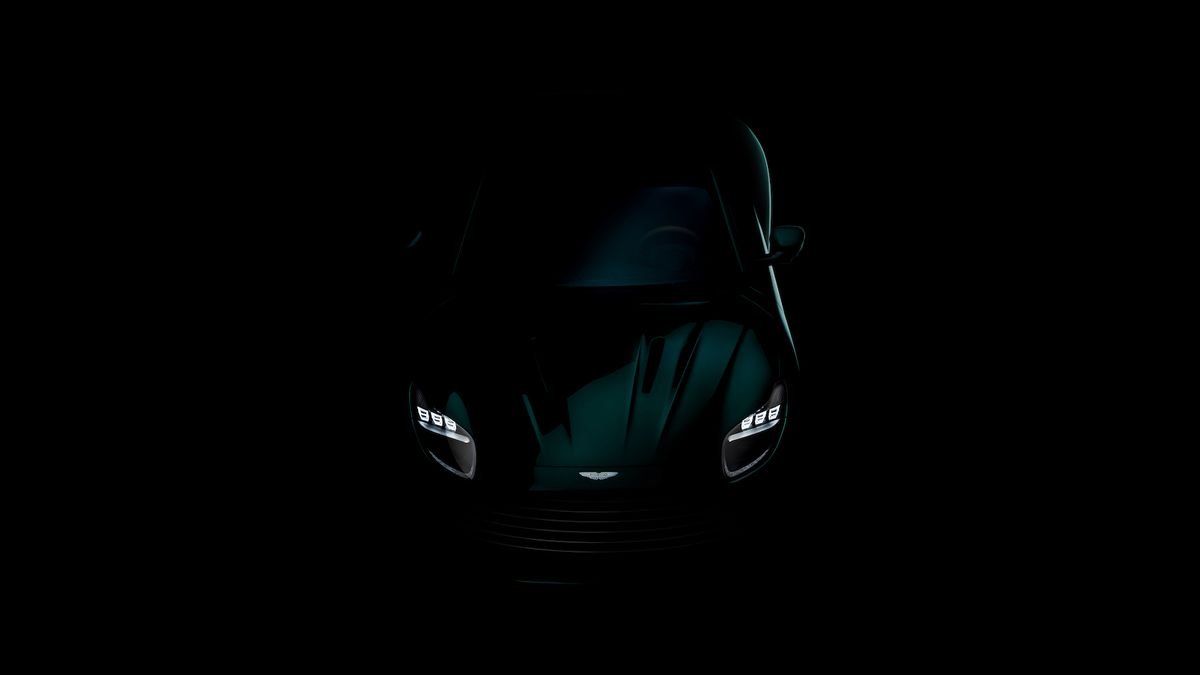 When will Aston Martin launch the next DB?
The successor of Aston Martin's DB11 will be getting its tails out and revealing itself on the 24th of May 2023.
So, it is time to get excited officially. The booking should be opened soon and the deliveries should be done from July through September of 2023.
This makes Aston Martin's next-generation DB 2024 model and needless to say the satin green and bronze wheels we saw in the picture are already spectacular.
What is the real name of the new Aston Martin DB?
We got information that the Aston Martin DB11's successor will be named DB12 but if you are waiting for the official tag or more fancier name, then you have to wait till the launch on May 24th to know for sure.
The sneak peek we keep getting from Aston Martin shows the side profile, the partial front side and the redesigned infotainment system.
What was teased for the next Aston Martin DB?
A stunning teaser was shown in photographs for the official Aston Martin DB12. The breathtakingly smooth side profile, along with the front shrouded in a mystery picture has already amplified everyone's hype around the new launch.
The infotainment system is completely redesigned as told and that comes up along the dropped teaser photos and not to mention, they are sensational.
From the looks of it, the teased Aston DB12 is the coupe and do not worry we still got the convertible, Volante prepped for the launch.
Stay tuned for more express news from Autoscooper.
Latest posts by Beautlin Sam
(see all)