The world is revolving, and it is a mandate that the ever-evolving auto industry has also taken a zoom toward the future, and one such is self-driving cars.
Even though we thought by 2023, we would be having cars flying around, self-driving cars are the closest we have come to that dream.
While we have no flying cars in the near future, electric cars that make it look like you are still at your home lounging can be a consolation.
While we have so many disadvantages to self-driving cars, they do have their own advantages, which can convince one to pick the cars.
So let it to Autoscooper to give you some details on whether self-driving cars are worth the buy.
Do self-driving cars stop mid-way?
Unless their battery is exhausted, other powertrain-based self-driving cars do not have the issue of stopping mid-way for no reason.
One thing you could think about machines is that they may go out of battery, but they never get tired or never cause trouble because they are drunk.
If you look at statistics or even switch on any media, you can see the number of accidents happening around the world because the driver dozed off or was drunk.
Even though rules have been laid, we still have these issues going on, so one of the best solutions to avoid this is self-driving cars.
Do self-driving cars race on the road?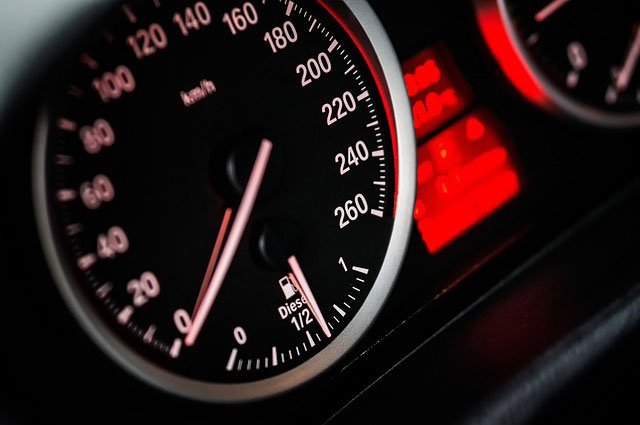 Well, one thing with having machines do the job is that you can drain out all emotions and know for sure that they won't overreact.
No overtaking vehicle can pass them off and make them drive rashly, and no argument with the people in the passenger's seat or over the phone can make them drive irrationally.
To avoid any drastic measures or reactions while driving caused due to emotions can be avoided when you opt for self-driving cars.
Are self-driving cars cost-efficient?
When everything is well coordinated, and no overtaking or racing wastes fuel or gas, then it automatically saves you fuel money.
And a self-driving car is well-connected with the highest or trendiest tech available, and they help the machines know things beforehand and also access which is best for the vehicle in terms of efficiency, timing, and every other data they could collect.
So, they tend to choose the efficient way in every diversion, thus saving you a lot of fuel money.
Are self-driving cars expensive?
Yes, self-driving cars are expensive. And they come at a reasonable cost, to be honest, because they are loaded with techs and features.
The initial amount you would be investing is worth it because not only will these cars save you a lot of fuel or gas money, but they also cut down repair costs.
When machines handle your car, you can expect them to make sure to handle your car well and with no unexpected wear or tear or dents that can be caused because of the driver's fault.
Can a self-driving car be hacked?
Yes, they can be hacked or can be affected by any exterior disturbance intended for the vehicle. But everything has its price to pay.
With the added benefits that autonomous cars provide, there are said to be some disadvantages, and privacy is one of them.
But with the increase in technology, it can be expected to be solved soon, and you can give out the worries in picking a self-driving car.
While other disadvantages offered are directed to the loss of employment for many intermediary people involved and other such reasons, self-driving cars are otherwise worth it.
Are self-driving cars good or bad?
Every vehicle out there has its advantages and disadvantages. We have laid the at-present weaknesses before you, it is up to you to choose if it is worthy of your time and money.
It has both pros and cons, every vehicle out there has them and now with everything headed to an electric more modernized future, we might have to embrace more changes.
Latest posts by Beautlin Sam
(see all)